As the chilly winter draws near, we are considering the ordinary items we can combine to make stylish winter wardrobe essentials that are also quite comfortable and practical. So, here is our list of the top 10 winter wardrobe essentials that a woman needs in her closet to look fashionable and feel warm all season long.
List of winter essentials for women –
1. Sweatshirts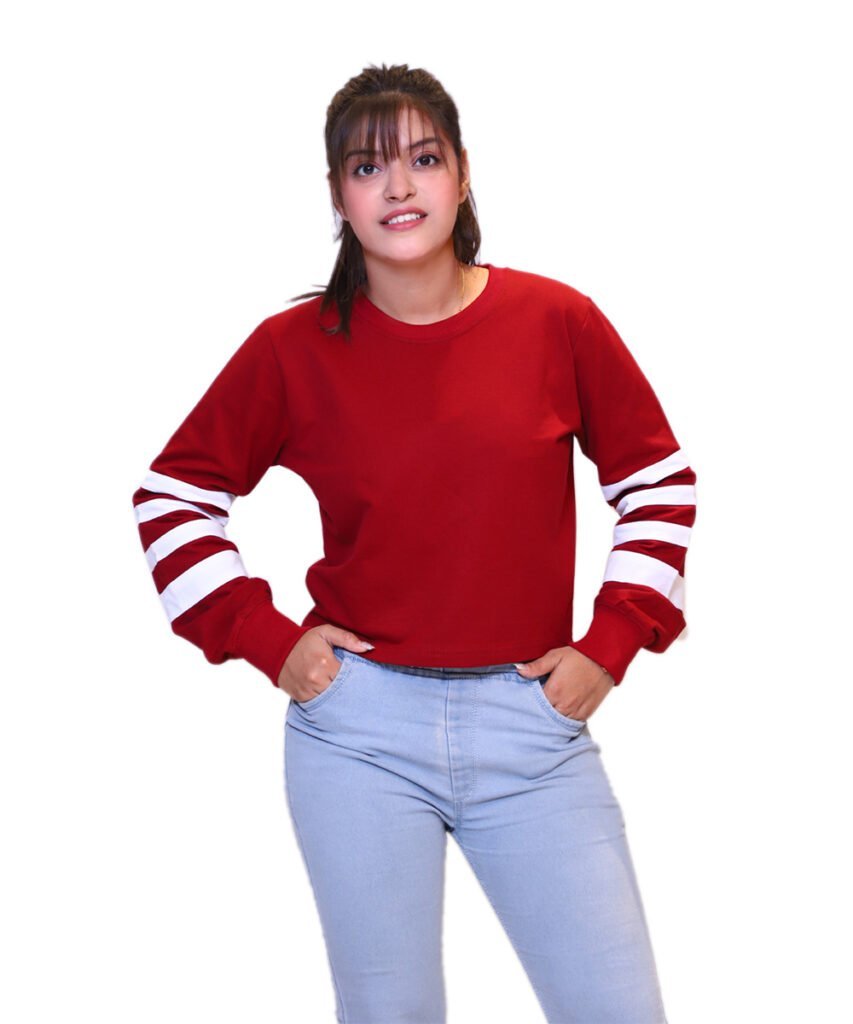 When the weather starts to cool off, whether you're lounging in front of the fire at home or visiting your city, it's time to break out your cosiest sweatshirts. Even if you reside somewhere with mild winters, sweatshirts are still a need throughout the colder months!
2. Hoodies/Jacket
A hoodie is a must-have item for any winter outfit. It is a very important winter wardrobe essential that gives any outfit an immediate edge and crispness. Confused about what to dress to a party yet have to go? Simply throw a hoodie on top of your jeans, tee, blouse, or slacks to instantly convert any winter ensemble from uninspired to stylish.
The ideal loungewear is a hoodie, which is always in style. They go great with joggers, a pair of jeans, skirts, or even more formal attire like kurtas. They are quite comfortable. There is no special occasion required to wear this all-purpose ensemble.
3. Winter boots
Consider a pair of shearling boots, if you want a pair of winter boots you can wear every year. These, which typically have a big block heel profile with shearling or faux fur padding, are perfect for comfort once the first frost (or snow) arrives. But  If you don't reside in a colder climate, you can add a high-rise combat boot or Chelsea boot to your winter wardrobe essentials.
We suggest knee-high boots if you frequently wear skinny jeans and midi sweater dresses, but if you prefer mini skirts or want a more edgy overall look, try a beautiful pair of suede over-the-knee boots.
4. Socks
We must take care of our feet even when we are making every effort to keep the rest of our bodies warm. You can use gentler, softer Slipper socks to keep your feet warmer. The warm bed and slipper socks are incredibly nice, with a soft and fluffy material that quickly warms the feet and maintains them all day.
Wearing them while you sleep will keep your body calm and promote deeper sleep throughout the chilly winter nights. One of the suitable winter wardrobe necessities is undoubtedly this.
5. Scarves & Beanies
As an accessory, scarves never go out of style, but different scarf trends come and go. A winter scarf is a stunning way to spice up your winter ensembles and is always ideal as a cold-winter weather accessory. Beautiful scarves can be found in almost any price range, although wool and cashmere are typically the coziest materials.
Depending on the style you choose, beanies can provide a sophisticated (or cute!) appearance to your winter clothing while keeping your head warm. Choose a pom beanie if you want a playful, laid-back vibe otherwise, you can go for a simple ribbed or cashmere beanie.
6. Covering coat
A good winter coat can really make an outfit look put together. We believe you can never have too many coats, but when it comes to winter gear, it is all about a classic camel coat.
We advise investing in a longer design that will go nicely with jumpsuits, midi or maxi dresses, leggings, winter dresses, and jeans. However, a longer puffer coat or snow jacket is a wonderful idea if you need something warmer in your winter wardrobe essentials.
7. Gloves
We usually need tech-friendly gloves since our fingers become quite cold in the winter and we will want to be able to use our smartphone while we are out and about. Fingerless gloves and convertible mittens are additional excellent choices that can be helpful if you add to your winter wardrobe essentials
8. Jeans/ trousers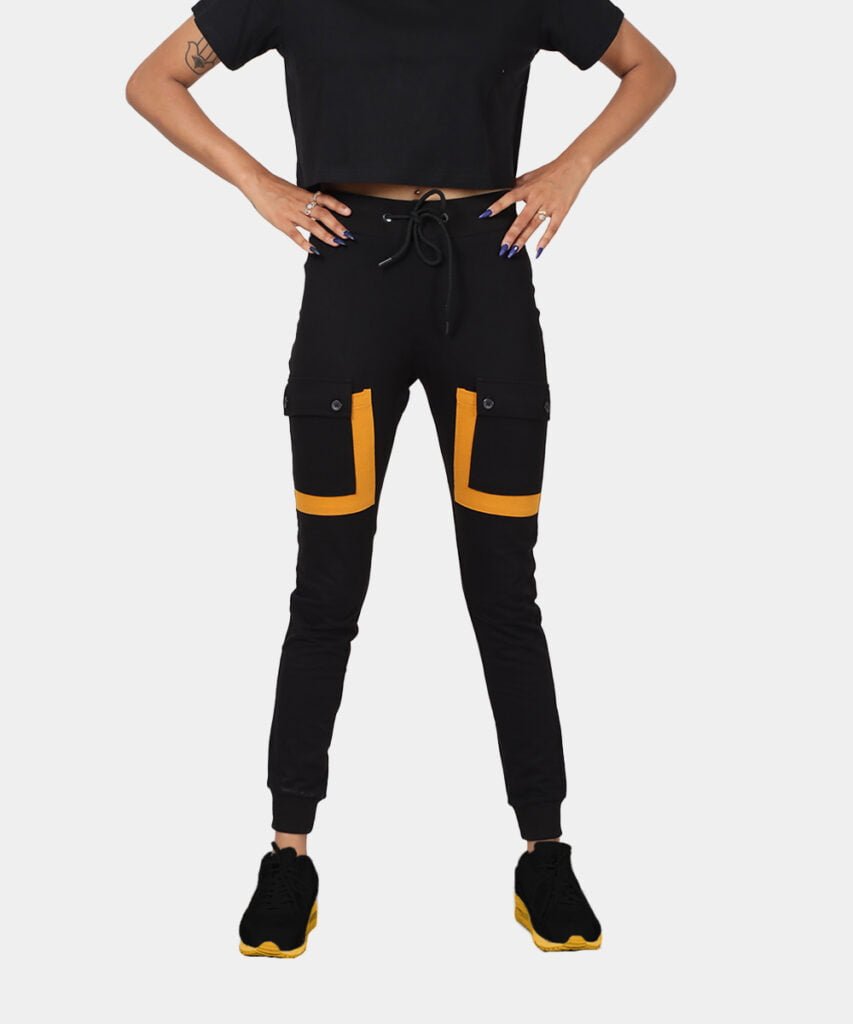 In order to stay warm, slim jeans allow you to layer many layers on top. They go well with long coats, pointed heels, flat boots, and leather jackets. You are always ready to go out with these casual pants and so they are a must-have winter wardrobe essentials.
9. Coated Leggings
Leggings made of coated or fake leather are fantastic winter outfit staples. Compared to regular leggings, they provide a chic, elevated aesthetic without compromising comfort. Coated pants with a cream sweater and knee-high boots make a traditional
outfit choice. A comfortable option is fake leather leggings worn with combat boots, sweatshirts, and a peacoat worn on top and is great to add to your winter wardrobe essentials.
10. Blanket wrap scarf/Shawl
Again another simple accent to any winter wardrobe essential is a blanket wrap scarf or a shawl. Well, it will be better the bigger it is. There are numerous ways to wear this winter ornament. You can casually toss it over your shoulders or wrap it around several times to keep warm and cozy.
Conclusion
Winter wardrobe essentials are not something with which to joke about. You must always be ready for the season when it arrives. You won't be able to appreciate the weather if you're not. And from the perspectives of comfort and health, choosing the right winter wardrobe essentials is really important.
We wish you luck in your search for stylish and appropriate winter wardrobe essentials this year. For your cold-weather outfit, get hold of some stunning patterns, colours, and textures. Make sure your clothing will survive for more than just one winter season.